Featured On: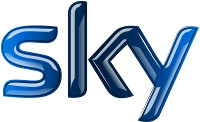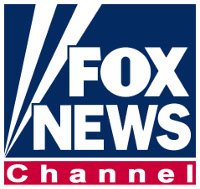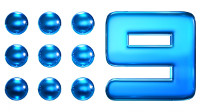 Paul Emery is an award winning coach and creator of QEPR (Quantum Emotional & Physical Release). A unique and powerful collaboration of revolutionary cutting-edge, proven psychological methods based on decades of science.
He will assist you in your life and in your business by helping resolve what is holding you back:-
Stress – Worry – Anxiety – Anger – Sadness – Grief – Fears/Phobias – Frustration – Depression – Love Pain – Guilt – Weight Loss – Food/Other Cravings – Emotional Eating – Quit/Reduce Smoking/Drinking – Acute/Chronic Muscular Aches and Pains and Headaches
You'll become emotionally and physically stronger, more relaxed, peaceful, happier and confident, allowing you to get on with your life. Importantly, Paul will also show you the effective life-changing basic methods of QEPR that can easily and readily be self-applied at anytime, anyplace for a life-time of continued emotional support and stability.
Paul studied with the best of the best in the field of self-development and psychology from Dr. Richard Bandler, Dr. Roger Callahan, Gary Craig and Paul McKenna. He has helped many thousands of people who are top in their field from stressed out CEO's and executives to doctors, worldwide Royalty members, Emmy Award winners, top movie and rock and pop stars from around the world, people like the Scissor Sisters, Richard Ashcroft (the Verve), Sir Michael Parkinson, Sir Clement Freud, Kate Moss, Megan Gale and Mia Kirschner.
He has featured on TV from the popular show 'Celebrity Overhaul' to Sky and Fox, in  magazines from Vogue, Gala and Men's Health, newspapers from the Financial Times, Sydney Morning Herald to Frankfurter Allemande and on radio shows such as the Qatar Foundation. Latest news: Paul is Co-Author of the forthcoming book 'The Winning Way' with International bestselling author Brian Tracy, and other leading experts.
Reviews
'The miracle therapist!'
Marie Claire/Editor
'It was definitely a motivational session that truly made me feel good…I'm sure that anyone who participates in these sessions will definitely feel much better'
Harper`s Bazaar/
Editor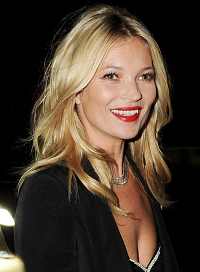 'Paul is great…..
…..it helped me!'
Kate Moss/
Supermodel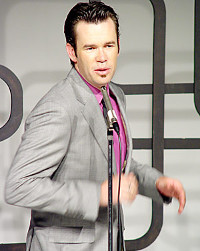 'What Paul did for me was just getting rid of smoking out of my life completely!
Phil Burton /Pop Star (Human Nature)